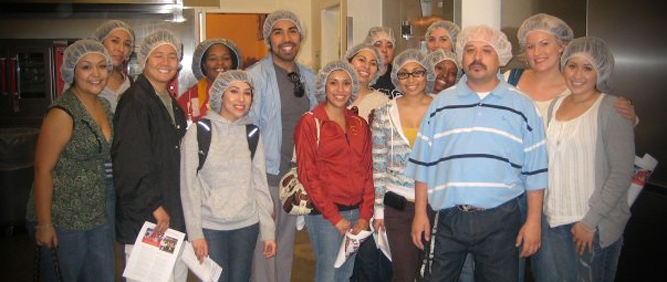 Mental Health
With an estimated one in five American adults suffering from a diagnosable mental disorder in any given year, the role of mental health social workers is crucial. Students develop skills in the psychosocial assessment of commonly encountered mental health problems, design of appropriate intervention plans and delivery of preventive and rehabilitative mental health services. They learn to deal with issues relating to outreach, advocacy, program evaluation and organizational or governmental policies.
Curriculum
Human Development and Mental Health
Understanding problem-producing behaviors and their ramifications on individuals, families, and groups that comprise the clientele in mental health settings.
Evaluation of Research: Mental Health
Range of research conducted in mental health; evaluation of selected research reports and their application to social work practice.
Clinical Practice in Mental Health Settings
Social work processes from intake to termination; emphasis on clinical skills required for social work practice in a broad spectrum of mental health settings.