Instruction Workshop for Faculty
USC School of Social Work
Dates
Monday

March 4, 2013

2:00pm to 3:30pm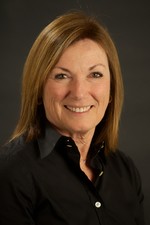 Location
University Park Campus
Montgomery Ross Fisher Building
Room 204
669 West 34th Street
Los Angeles, CA 90089
Details
Wendy Smith, clinical associate professor and associate dean for faculty development, will hold this workshop on increasing instructor effectiveness. Smith will include tips on brain-based learning, relational dimensions of teaching, effectiveness strategies and developing the teaching self. The session will be recorded.
This session is for faculty only. Virtual Academic Center faculty who wish to attend may do so via the online platform.
Light refreshments will be served.