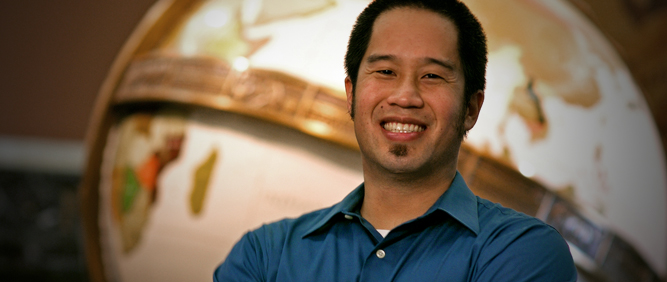 Welcome Prospective PhD Students
We appreciate your interest in the USC School of Social Work's PhD Program. We invite applications from diverse, bright and passionate individuals who are committed to a high level of achievement in their academic, personal and professional lives. Our program is considered one of the best in the United States for preparing scholars for advanced research careers in social work. As such, the PhD candidate selection process is rigorous and highly selective, reflecting our emphasis on academic achievement, initiative and motivation. Our goal is to make students competitive for the best available positions here and abroad.
Please peruse our website to learn more about the PhD program, our admissions criteria, financial aid packages and how to apply.